Our goal is to capture the beauty of nature and share that majesty with those who might not be able to travel and experience it for themselves.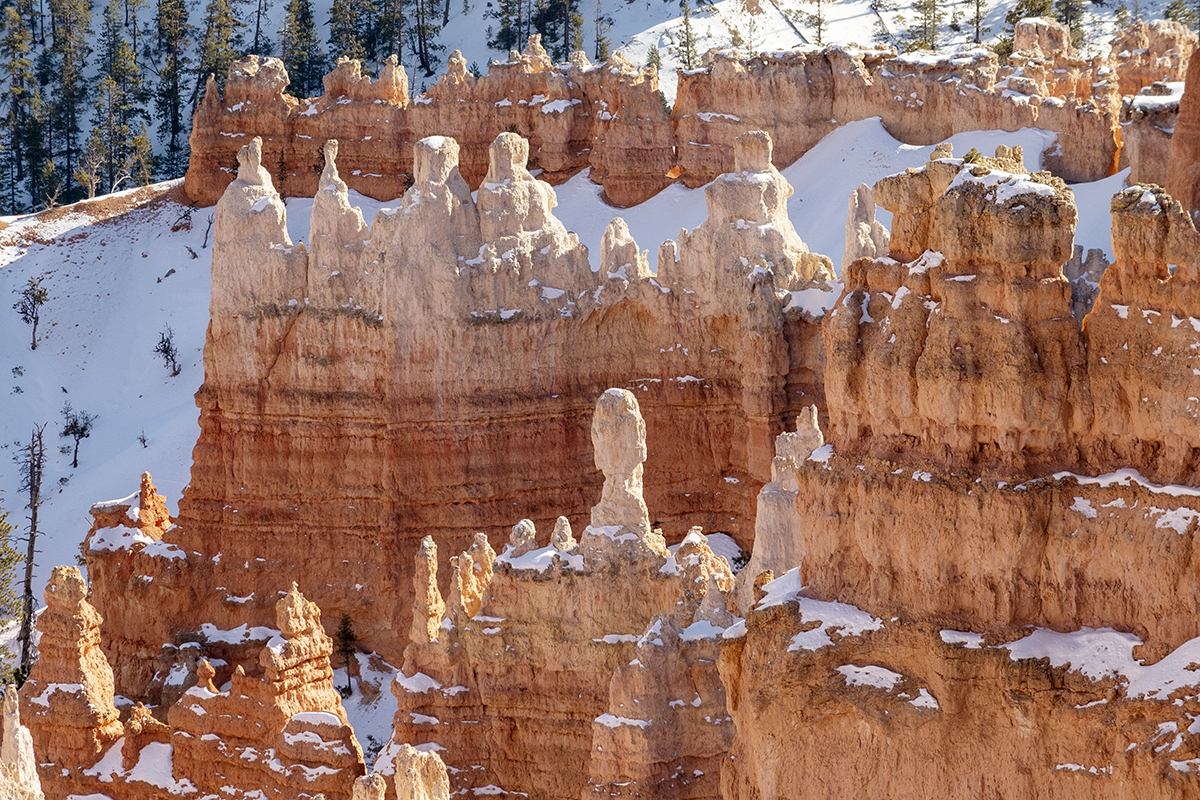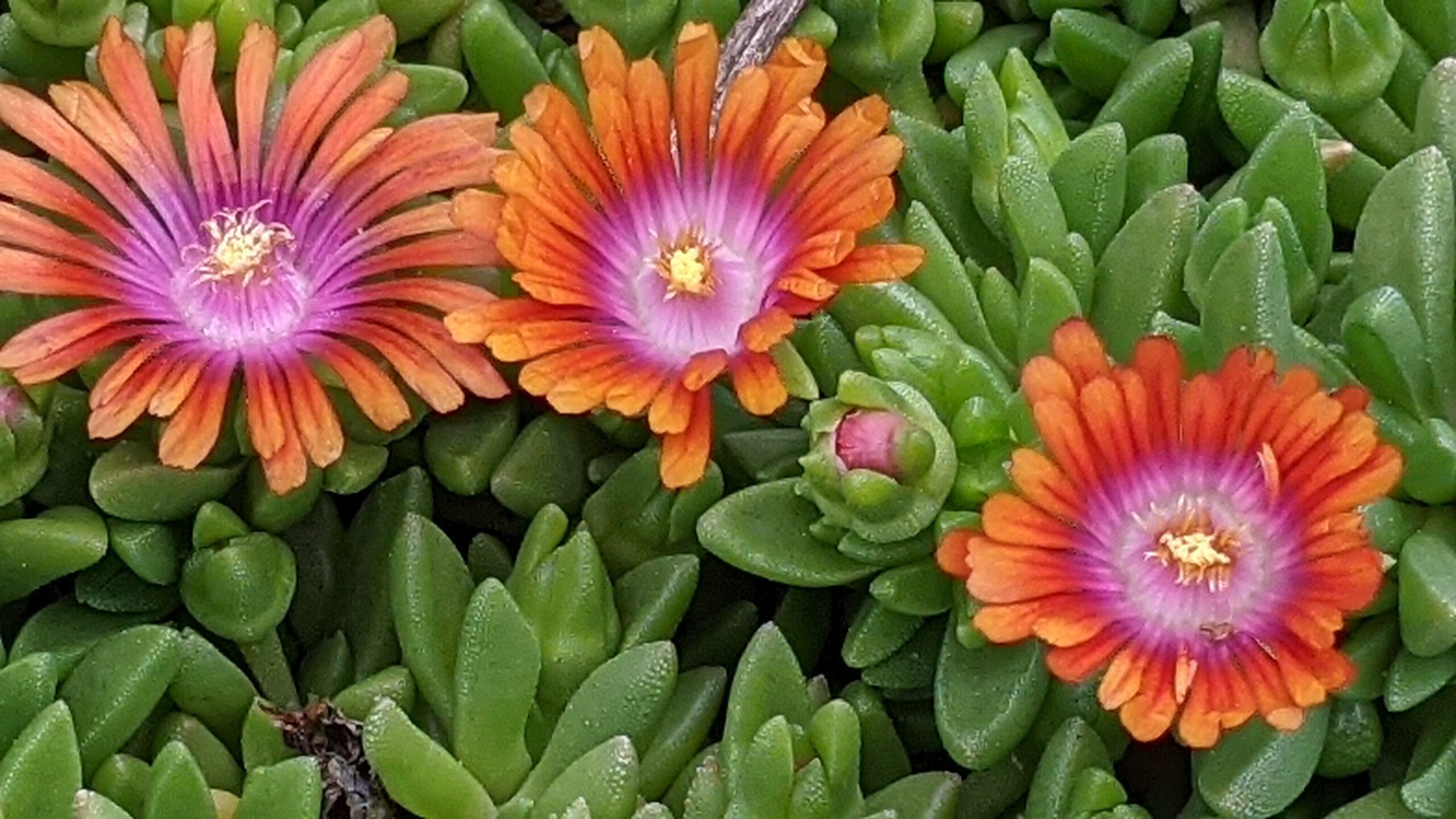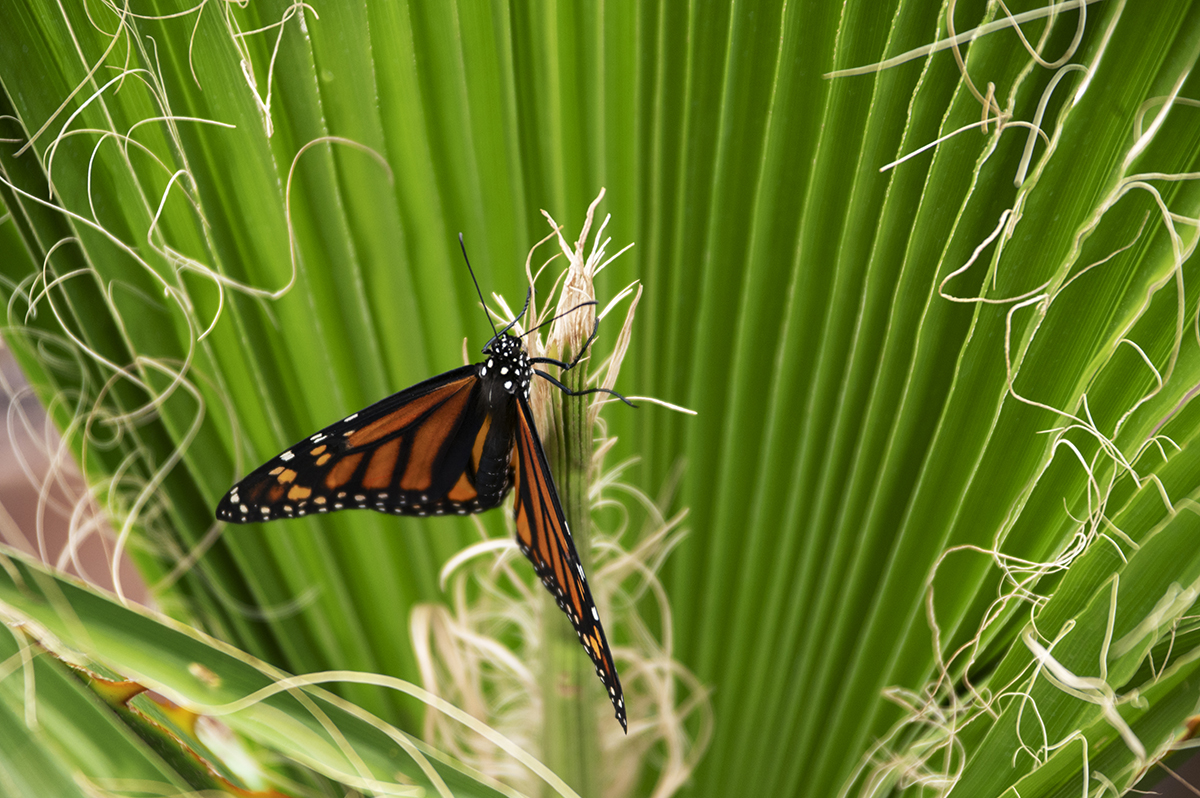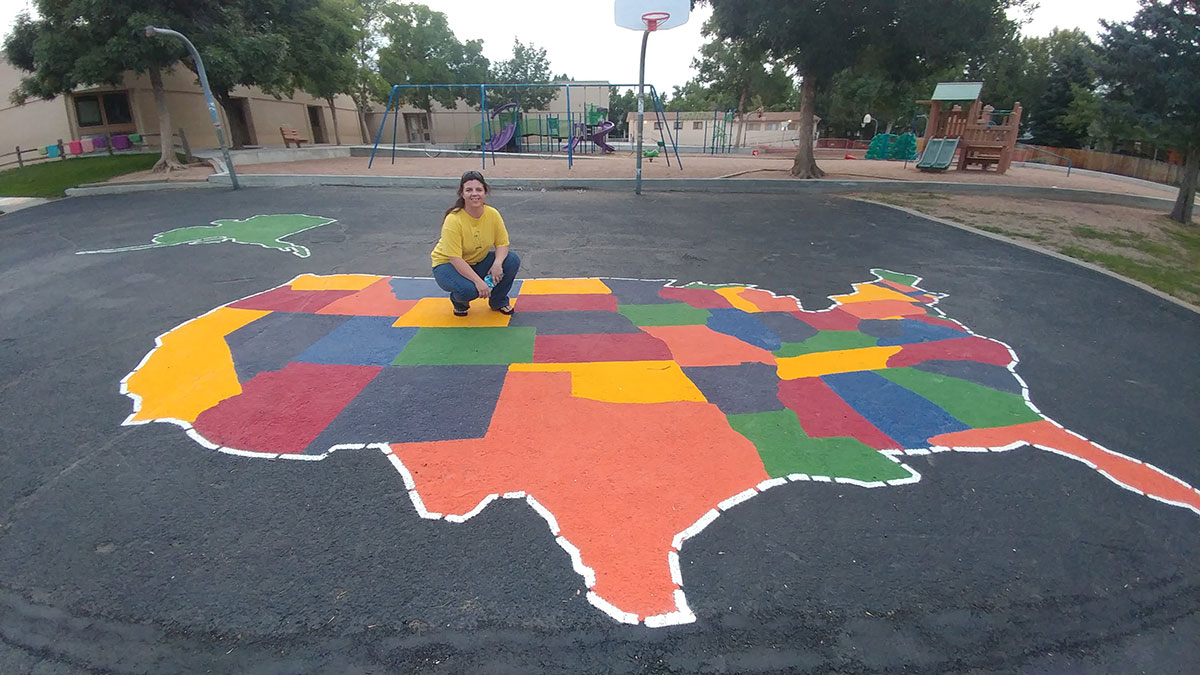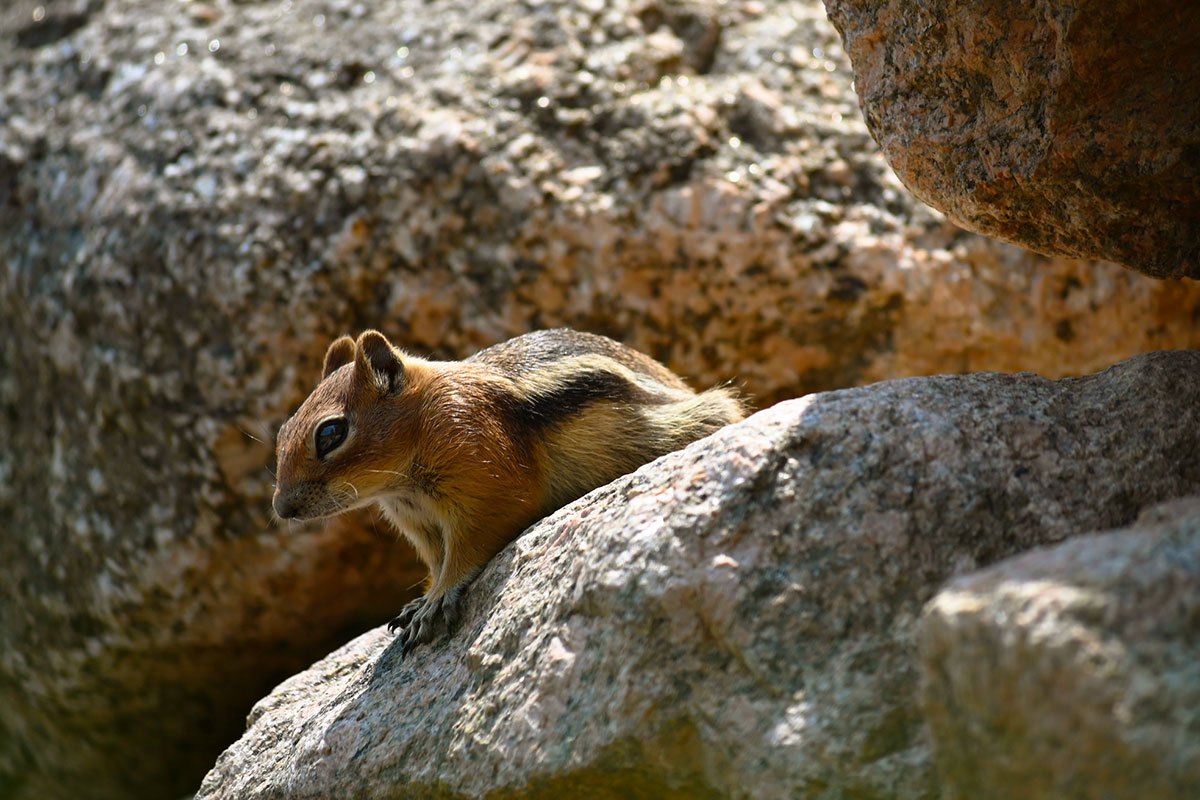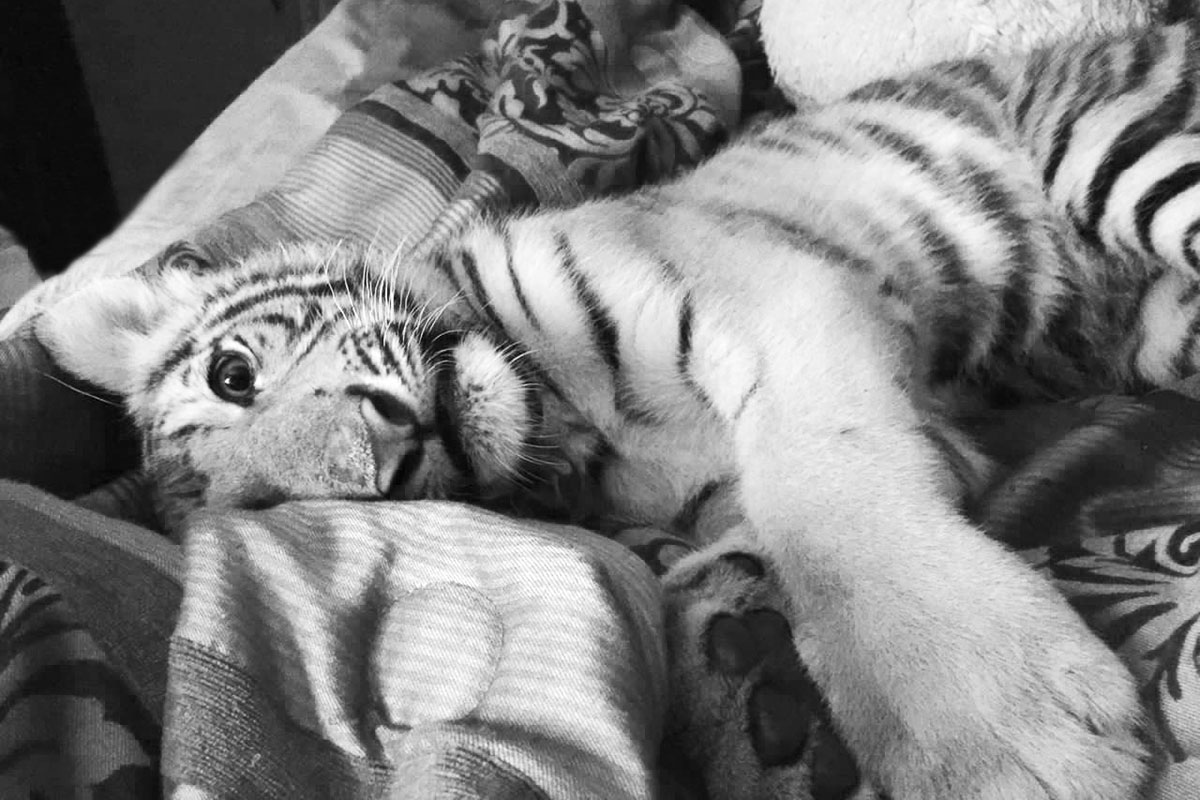 I'm a photographer, software developer, wildlife advocate, and all-around nerd based in Denver, Colorado.
Please enjoy your tour around the world with me. We love to get outdoors, capture wildlife in their natural setting, and share vistas that some people never get to experience in person.