About the Artist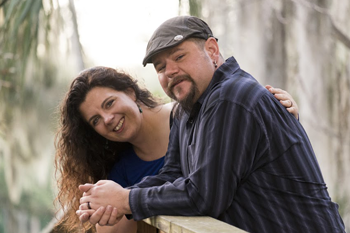 James "Walker" Holland is a Florida native pursuing a Bachelor's Degree in Interdisciplinary Studies. The degree incorporates three different areas of focus, enabling Walker to coalesce his diverse studies and his real-world experience into a cohesive package.
Walker is a fast learner, always interested in learning new skills and finding ways to apply his experience and knowledge to new situations. With more than 20 years of experience in web development and technology services, studying Computer Science was a natural extension of Walker's interests and work history. Adding Modern Languages & Literature brings in Walker's decades-long study of languages and culture, and a minor in Sociology gave Walker the opportunity to examine society from an objective and globalized perspective. He is as adept at talking with people as he is at home writing code, and his ultimate goal is to create web and mobile applications that cater to a global audience and further the causes of social justice.
Computer Science
Walker has studied desktop and mobile software development, including applications for the Windows, Windows Phone 8, Android , and iOS environments.
Programming Experience
Languages:
C, C#, C++, Java, Android, iOS / Swift
JavaScript, PHP, ColdFusion
HTML, HTML5, CSS
Frameworks:
.NET, AngularJS, Bootstrap, Titanium, PhoneGap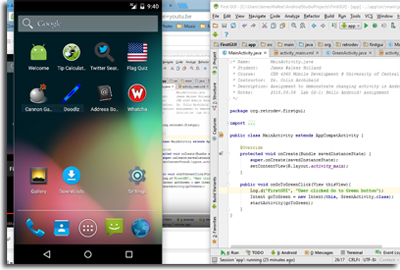 Modern Languages
& Literature
Areas of study include Art History, Western Humanities, Asian Humanities, French & Spanish Literature, and several languages including English, Spanish, French, Italian, and Mandarin Chinese.
Language Experience
Walker has fluently spoken Spanish since high school, polished by years spent in different occupations that required regular conversation and a vocabulary ranging from basic medical information to technical support situations. He is fluent in conversational French and can read Old French literature. Proficiency in other languages is enough simple interactions, with a basic understanding of greetings and salutations in many more.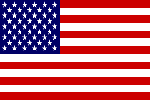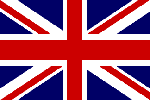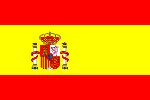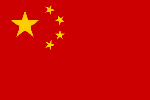 Sociology
A minor in Sociology provides Walker with an understanding of several cultures around the world and an appreciation for the social construction of language, identity, perception, and thought. When applied to software and website development, this sociological perspective facilitates cross-cultural communication and the use of internationally-recognizable symbolism.
Areas of Focus
Social action
Community involvement
Gender issues
Sociology of religion